OUR MISSION IS TO PROVIDE FOOD OPERATORS  WITH THE BEST, SIMPLEST AND COST EFFECTIVE TRAINING PROGRAMS IN ORDER TO ENSURE THEIR STAFF ARE PROPERLY EDUCATED SO THEY MAY MEET OR EXCEED THE REQUIREMENTS OF THEIR ENVIRONMENTAL HEALTH DEPARTMENT AND PROVIDE SAFE FOODS FOR THE PUBLIC.
YOUR CHOICE OF PROGRAMS AND HUNDREDS OF LOCATIONS FOR TESTING.
AAA FOOD HANDLER TRAINING ALSO PROVIDES PRIVATE ON-SITE TRAINING.
FOOD SAFETY MANAGER EXAMINATION TESTING ON DATE,TIME AND LOCATION
OF YOUR CHOICE. 
HUNDREDS OF AUTHORIZED TEST CENTERS TO CHOOSE FROM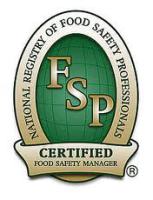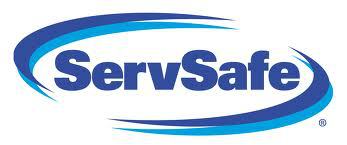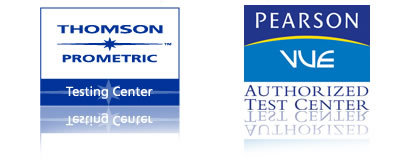 SAFEWAY CERTIFICATIONS
THOMSON PROMETRIC
SERVSAFE
NATIONAL REGISTRY OF FOOD SAFETY PROFESSIONALS
TRAIN YOUR OWN STAFF AT YOUR LOCATION
PRIVATE ON-SITE TRAINING
TRAIN YOU OWN STAFF IN THE CALIFORNIA BASIC FOOD HANDLER PROGRAM AT YOUR FACILITY.

REDUCE COST OF SENDING THEM OUT FOR TRAINING.

REDUCE COST OF COVERING THEIR ABSENCE WITH ADDITIONAL STAFF.

KEEP TRAINING MATERIALS FOR ONGOING REFRESHER COURSES. 

(PLEASE CONTACT US FOR ADDITIONAL INFORMATION)
PRIVATE ON-SITE TRAINING AND EXAMINATIONS FOR YOUR STAFF AT YOUR LOCATION FOR THE CERTIFIED PROFESSIONAL FOOD SAFETY MANAGER EXAMINATION (CPFSM). 

 

( PLEASE CONTACT US FOR MINIMUM REQUIREMENTS.)